Neymar asks for Brazilian fans to be more patient with the team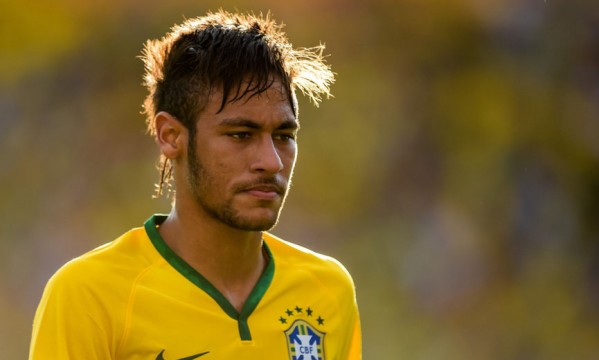 Following the easy 4-0 win against Panama this¬†Tuesday night, Neymar spoke with the journalists and expressed his concern over some fans¬†impatience towards the Brazilian players on the pitch…
The Barcelona forward appeared to be in great form in this first friendly ahead of the World Cup and even though Brazil showed no problems whatsoever to impose against a very weak Panama side, there were several¬†demonstrations coming from the crowd indicating that the fans weren't liking what they were seeing on the pitch…
Neymar: "I would like to ask our fans to have a little more patience with the Brazilian team. We even got boo'ed in the beginning  of the match", noted the 22-year old forward, who collected 1 goal and delivered a back-heel assist to Hulk in another.
Brazil will debut against Croatia in the World Cup next June 12. Neymar is still not at 100%, but there seems to be no reasons to be worried about his physical condition, at least not for now…
Neymar Jr: "I'm still not at my best, but I'm getting there… I felt a bit tired close to the end of the game, but since we still have 8 days left, I'm confident I'll¬†be more than ready by then", commented the former Santos forward.
Sources: goal.com
About The Author
Related posts