Neymar criticizes Brazilian football and its training mentality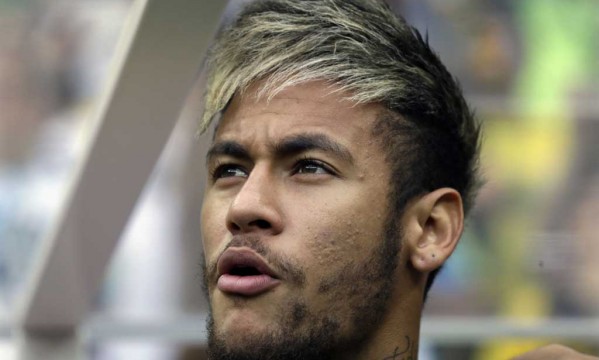 Less than a week has passed since the 2014 FIFA World Cup came to an end, but the waves of consternation surrounding the Brazilian National Team are already coming all over the place.
FC Barcelona player and Brazil's main star, Neymar Jr, has decided to finally share his view on what may have gone wrong for Brazil in the last World Cup and he preferred to aim at some interesting structural flaws, rather then focusing on the easier short-term problems.
Neymar: "In Europe, every training session is taken very seriously.¬†Things are very different in Brazil though… We may end up training more time, but most of the times,¬†we just don't train with¬†the intensity we should. Unfortunately, that's part of the Brazilian mentality…", pointed out the 22-year old forward.
The former Santos player has also made a quick comparison between his own home nation's football level and some of the other international powerhouses.
Neymar: "I think we are clearly behind them. We're not on the same level of Germany nor Spain. They are better than us right now and we have to be capable of admitting that in order to improve in the future", stated the Brazilian forward.
Barcelona will kickoff their pre-season friendlies this Saturday against Recreativo Huelva, but Neymar is not expected to make his return to the team's practices before the second half of the month of August. The Spanish League "La Liga" will kick off on August 23 and even though it's still too soon to know, it seems likely that Neymar will manage to recove in time for that first fixture.
Sources: goal.com
About The Author
Related posts