Neymar was voted the 7th best football player in the World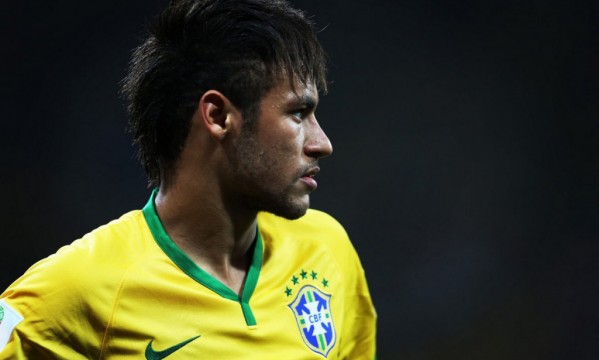 The 2014 FIFA Ballon d'Or ceremony ended up crowning Cristiano Ronaldo as the world's best player in the past year, while Messi had to settle with an always honorable 2nd place and Manuel Neuer didn't go beyond the last place in the podium (3rd place). Those were the 3 finalists that FIFA had already announced a few months ago, but the fact is that a good part of the votes have naturally rewarded other players than these, all of them part of the 23-men shortlist.
Once the full voting list was revealed after the ceremony, the complete results were also disclosed and sports bookmakers such as 32redsport were spot on with their betting predictions. Barcelona's star Neymar Jr finished 7th in the FIFA Ballon d'Or rankings, after collecting 2.21% of the votes. Had Brazil gone all the way in last summer's World Cup and Neymar stayed safe from injuries, and the Brazilian star would have probably been in top 3 and eventually even be the top candidate to win this much-acclaimed award.
So who exactly voted Neymar as the best player in the world in 2014 and by doing so, granted him the maximum votes/points possible?
– American Samoa (Captain)
– American Samoa (Coach)
– Bahamas (Coach)
– Brazil (Coach)
– Brunei (Coach)
– Madagascar (Media)
And who has Neymar voted on for the 2014 FIFA Ballon d'Or?
– 1st: Lionel Messi
– 2nd: Cristiano Ronaldo
– 3rd: Javier Mascherano
You can take a look at all full voting list published by FIFA here.
2014 FIFA Ballon d'Or full voting and rankings:
 Sources: wikipedia.com / fifa.com
About The Author
Related posts