Brazil friendlies schedule before the World Cup starts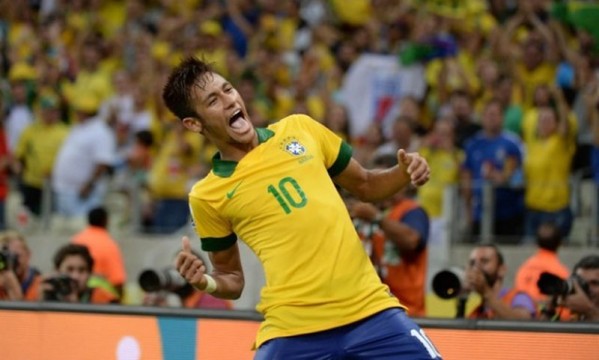 As everyone is certainly aware by now, Brazil will be the host nation of the upcoming 2014 FIFA World Cup tournament. The 5-time World champions were drawn with Croatia, Mexico and Cameroon in Group A and are already getting ready for the opening match against the Balkan side, on June 12.
The 23-men squad list from Brazil was picked by Luiz Felipe Scolari on May 7 and it obviously features Neymar as the main flagship of a whole nation. The "Escrete" will go through 2 friendlies over the next few weeks, as they prepare themselves for the debut game against Croatia on June 12.
The first friendly match will put the Brazilian National Team against Panama, on June 3. The game will take place in Goiania, exactly days after the teams arrives to that region.
On June 6, Brazil faces Serbia in S√£o Paulo, in what will be the final test before the World Cup starts.
Brazil friendy schedule – World Cup preparation

:

June 3: Brazil vs Panama (in Goiania)
June 6: Brazil vs Serbia (in S√£o Paulo)

Sources: kickoff.com / espnfc.com / business-standard.com
About The Author
Related posts