Neymar close to renew his contract with Barcelona until 2021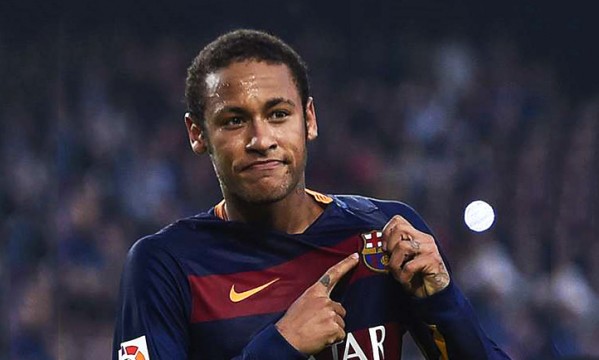 Several sources in Spain are reporting that Neymar and FC Barcelona are now very close to renew the Brazilian superstar's contract.
The Brazilian, who is currently under a 5-year contract signed back in 2013, still has 2 years and half left in his current agreement. Back in the summer where Neymar moved from Santos to Barcelona, the Brazilian prodigy was offered a contract on a 7 million euros annual paycheck.
This time however and following the increase in influence Neymar has earned over this Barcelona team in the past couple years, the club is reportedly willing to make of him the 3rd best paid footballer in the World by landing him a new contract based on a 15 million euros annual salary. These are net figures, which means that¬†the gross expenditure the club would need to have with Neymar's salary in order to pay the correspondent taxes (currently at 42% for this level of income), would go very close to the¬†30-million euros mark every¬†year, after this new contract is signed…
This new bond with the club will also see Neymar extending his stay in Barcelona. The Brazilian's current contract ends in 2018, but his new deal will allow him to stay with the Blaugranas until 2021.
Sources: marca.com / skysports.com
About The Author
Related posts