When Will Neymar Start for Al-Hilal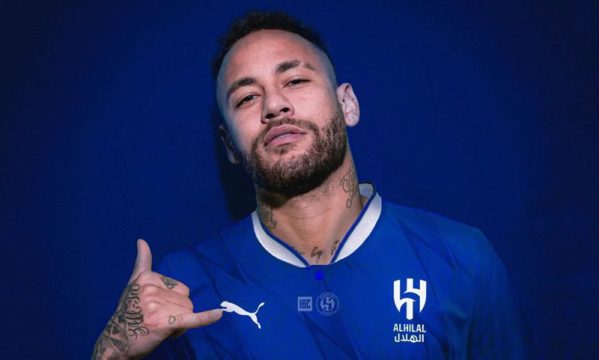 In the world of football, star transfers are always a matter of great anticipation and excitement for fans. One such transfer that had the football world buzzing was Neymar's move to Al-Hilal football team. The Brazilian sensation's arrival at the Saudi Arabian club was met with immense fanfare and expectations. However, as the days turned into weeks, Neymar is yet to make his debut for Al-Hilal. In this article, we will explore the reasons behind Neymar's delayed appearance on the field and what it means for both the player and the club.
The High Hopes of Al-Hilal Fans
Al-Hilal fans were over the moon when they heard about Neymar's signing. The prospect of having a world-class talent like him in their team was something they had only dreamt of. The club's management had spared no expense in acquiring Neymar's services, making him one of the highest-paid footballers in the world.
The Delayed Debut
However, despite the grand announcement and high hopes, Neymar has not yet donned the Al-Hilal jersey in a competitive match. This delay has left fans and pundits speculating about the reasons behind it from being spotted partying at casinos and on yachts to looking too overweight in recent sightings.
Injury Concerns
One of the primary reasons for Neymar's absence from the pitch is injury concerns. The Brazilian forward has had a history of injuries throughout his career, and Al-Hilal is keen on ensuring his fitness before allowing him to play. The club's medical staff has been working tirelessly to get Neymar back to full fitness, but the process has taken longer than anticipated.
The Importance of Neymar's Fitness
Neymar's presence on the field is vital for Al-Hilal's success. His ability to score goals, create opportunities, and influence the game is unmatched, and the club wants to ensure that he is in peak condition when he makes his debut.
Adaptation to a New Environment
Another factor contributing to Neymar's delayed debut is the need for adaptation. Moving to a new club, especially in a different country, can be challenging for any player. Neymar is no exception. He needs time to settle into his new surroundings, get accustomed to the playing style, and build chemistry with his teammates.
Language Barrier
One of the hurdles Neymar faces in adapting to his new environment is the language barrier. Arabic is not a language Neymar is familiar with, and communication on and off the field can be a challenge. Language classes and interpreters are being used to bridge this gap.
Patience Is Key
While Al-Hilal fans are eager to see Neymar in action, patience is the key during this transition period. The club's management, coaching staff, and the player himself understand the importance of a gradual approach. Rushing Neymar back into action could lead to further setbacks, which nobody wants.
The Verdict
In conclusion, Neymar's delayed debut for Al-Hilal football team is a result of a combination of factors, including injury concerns, adaptation to a new environment, and the need for patience. While it may be frustrating for fans, it's essential to prioritize Neymar's long-term fitness and success with the club. Once he takes to the field, there's no doubt in sports tipsters minds that he will bring joy and excitement to Al-Hilal supporters.
Sources: bbc.co.uk / goal.com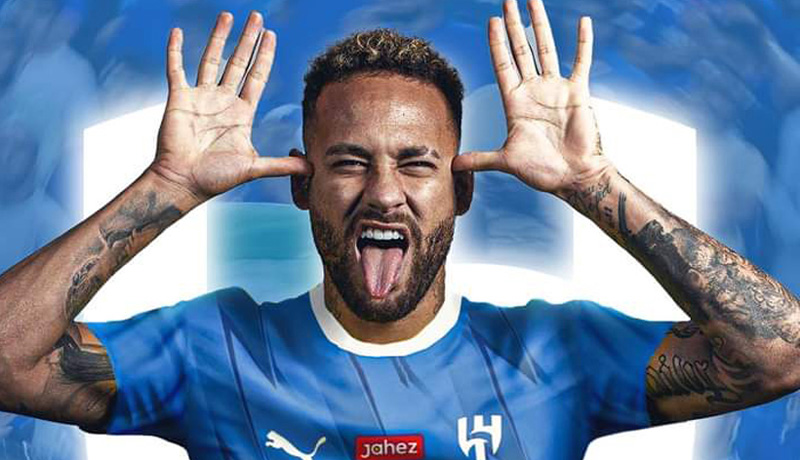 About The Author
Related posts