Neymar is the 6th richest football player in 2014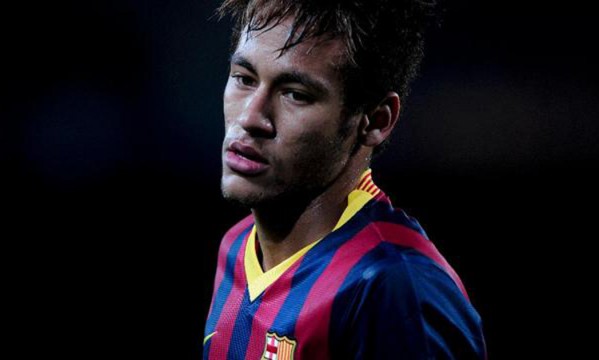 According to Goal.com's "Rich List 2014", Neymar is currently the 6th wealthiest football player in the World. The Brazilian superstar is already ranking above his fellow countryman Ronaldinho, who is now playing for Atletico Mineiro in Brazil.
The list is led by Real Madrid's Cristiano Ronaldo (158 million euros), immediately followed by the Argentina ace Lionel Messi (156 million euros).
Neymar's salary in Barcelona is still quite uncertain, but it's well known that a good share of his wealthiness comes from multiple advertising and endorsement agreements/partnerships he has made with several major brands.
Barcelona will host Man City this Wednesday, in the UEFA Champions League last-16 second leg. The Blaugrana carry a 0-2 away win from the first leg and are therefore the big favorites to go through into the quarter-finals.
The top 10 richest football players in the World:
#1 Cristiano Ronaldo, 158 million euros
#2 Lionel Messi, 156 million euros
#3 Samuel Etoo, 85 million euros
#4 Wayne Rooney, 84 million euros
#5 Kak√°, 82 million euros
#6 Neymar, 80 million euros
#7 Ronaldinho, 78 million euros
#8 Ibrahimovic, 69 million euros
#9 Buffon, 63 million euros
#10 Thierry Henry, 57 million euros
Sources: goal.com / financenews24.com
About The Author
Related posts